All three of our premises, which feature indoor and outdoor play spaces, have been specially designed for young children, and each area promotes a range of gross and fine motor skills.
Indoors
The Centres are bright and airy, including a specially designed area for babies. Each classroom is spacious and has its own bathroom. The classrooms are well equipped with a range of equipment, manipulative toys, books, art and craft tools, and they are divided into different areas for different activities. The tables and chairs are designed to suit each particular age group.
Our inside areas include ball play, climbing frames, balance equipment, tunnels and lots more! Each area has been finished with impact absorbent flooring, and the indoor flooring is also anti-bacterial.
We also have a library, a pretend area (with dress-ups, a puppet theatre, play kitchen, shops etc.) and computer pods. There is also a dedicated music area complete with instruments. The children also participate in cooking activities.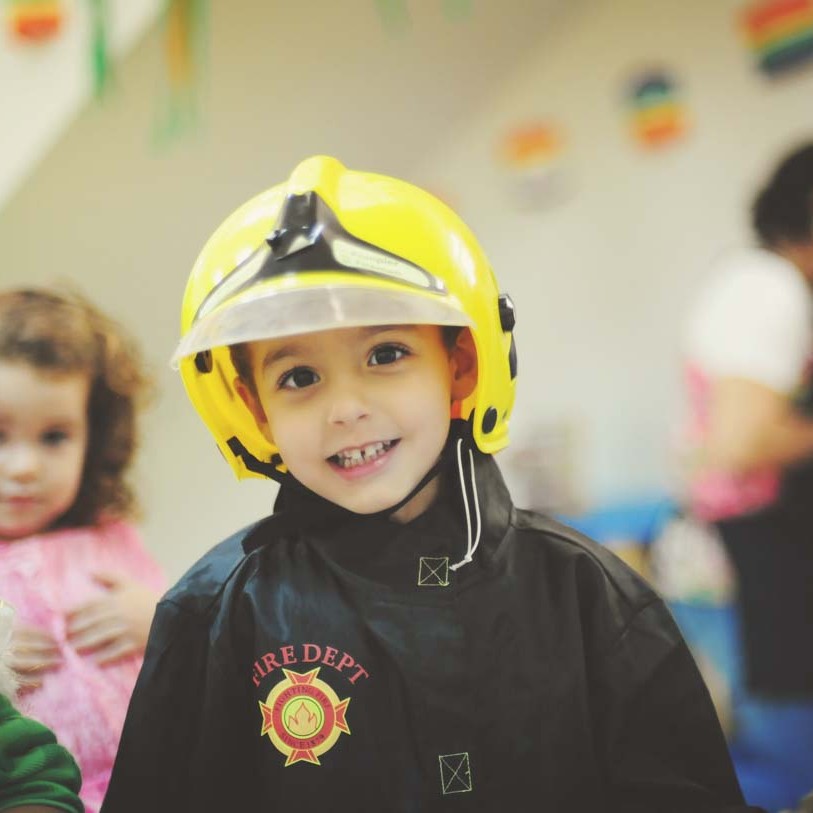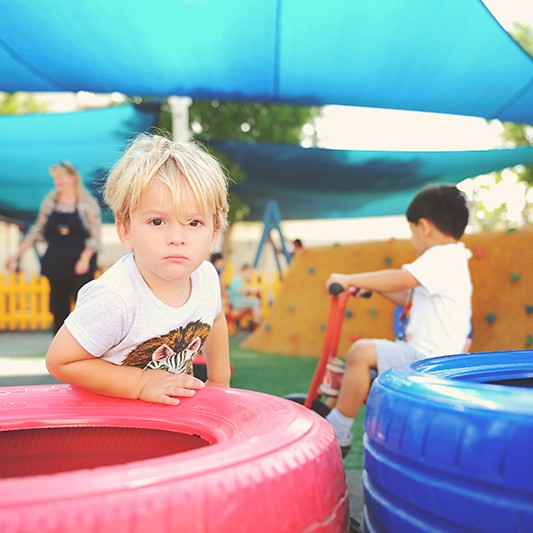 Outdoors
We have a water play area, a road with mini cars and bikes dotted with shops and houses, custom-built play equipment specially brought in from overseas, swings and a sandpit, and lots more.
The outdoor areas are fully shaded and we also have a sun safe policy of hats and sun cream.