Jo Shaban
Managing Director
Jo has been working in the field of Early Childhood education since 1991. Jo is married with two children, Isobel and Aden. She has had the wonderful opportunity to work and live in many countries around the world, further consolidating her knowledge of children and education in differing environments.
Jo has taught children from two years old through to 12 years old and has also taught, assessed and supervised beginning teachers and childcare students training to move into early childhood education. This invaluable experience has assisted her in operating and managing Bright Beginnings Nursery on a student, parent and staff level.
Jo holds a Bachelor of Teaching degree and a Bachelor of Education degree with a major in Early Childhood Education, both through Australian universities. She is also an active member of the Early Childhood Association of Australia and is a registered teacher with the Queensland Education Department.
Jo has completed training in the areas of Occupational Health and Safety and First Aid Training. In support of the three full time Directors (one at each Nursery), Jo divides her time between each of the Nurseries, to offer further assistance and to undertake staff development and training.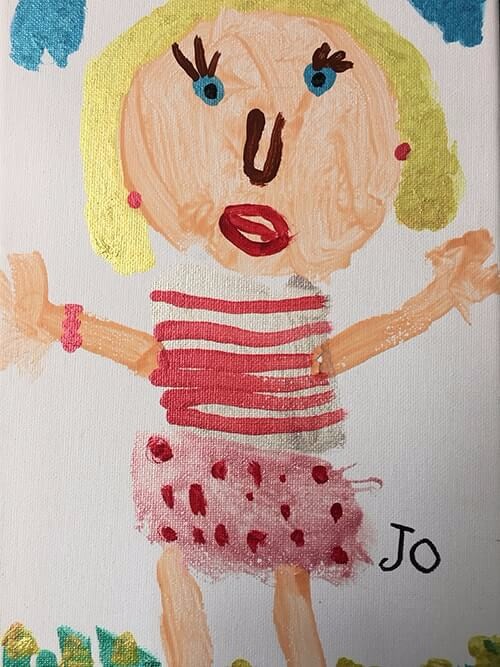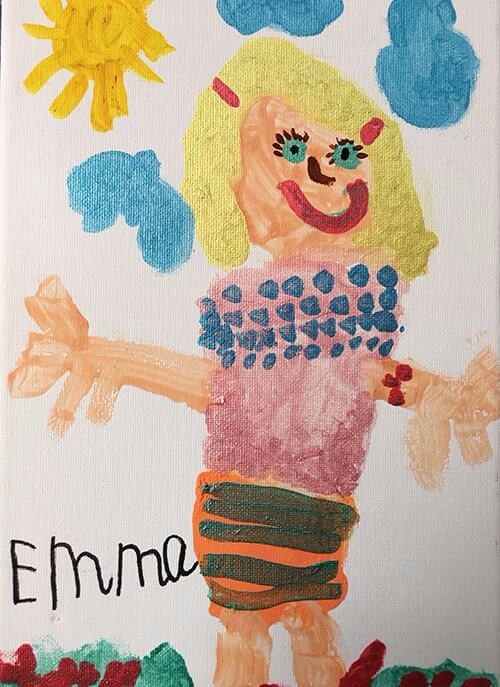 Emma Walker
Mehairba Director
Emma has been with Bright Beginnings since 2006, when she first moved to Abu Dhabi from Bristol in the UK.  She continued with this role for two years, teaching the pre-school class. In 2008 she became Director, a role which has given her the opportunity to work at all three of the Bright Beginnings locations.
Emma has been working within the field of Early Years since 2004 after graduating with a Bachelor of Science in Sociology, specialising in the Sociology of Education.
Prior to this she completed a BTEC National Diploma in Early Childhood Studies; both of these qualifications were gained from institutes in the UK.  During her studies Emma gained knowledge of a number of educational areas and settings, however, her interest and passion is truly with the Early Years.  Emma began her career in the field as an Early Years Practitioner at a children's centre in Bristol, UK.
She is married with two children, Lottie, who is now at school after working her way from the baby room to the pre-school class at Bright Beginnings, and Ollie, who is currently enjoying his time in the Nursery.
Joud Zuriekat
Mushrif Director
Joud Zuriekat joined Bright Beginnings Nursery in 2008 as one of the teaching staff and then took over the role of Director in 2010.
Joud has been working in the field of Early Childhood Education since 1995. She has had the opportunity to work in different settings in Jordan, Canada and the UAE, and has taught children from 18 months up to five years old.   Joud holds a Bachelor Degree in Teaching and has attended numerous training courses in Early Childhood Education around the world.
Joud is married with two children, Nour and Nosha, and they both attended Bright Beginnings Nursery.