We look forward to welcoming you and your child to our Nursery. Please feel free to call us and make an appointment to have a tour of our facilities and to receive more information about Bright Beginnings.
If there is space in the Nursery for your child, these are the documents that you will need to complete and provide:
Health Questionnaire (Mehairba and Mushrif, Saadiyat)
Two recent colour passport size photographs of your child
Two copies of your child's passport and visa
Two copies of the sponsor's passport and visa
Two copies of your child's birth certificate
One copy of your child's Immunization Record
The completed Health Information Questionnaire
Two copies of your child's Emirates I.D.
Registration Fee AED 1,000
You will also be asked to sign an Acknowledgement of our Terms and Conditions, which will be explained to you when you come to tour the Nursery.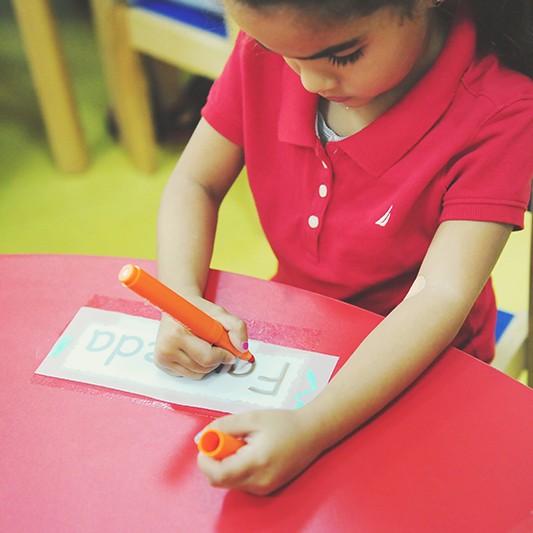 Make an appointment
Please complete the form if you are interested in touring a nursery.  A nursery representative will be in contact with you soon.